This post may contain affiliate links. Please read our disclosure.
If you've heard that Comfortis for cats has been discontinued and are not sure whether this is true or not, we can help.
In this blog post, we will cover everything you need to know about the Comfortis for cats discontinuation and some alternatives you could get instead.
Is Comfortis Discontinued?
Yes, Comfortis for cats has been discontinued. In June 2018, Zoetis announced that it is discontinuing the sale of Comfortis chewables in the U.S. due to low demand.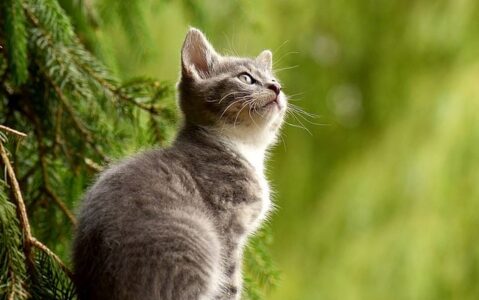 Why was Comfortis being Discontinued?
According to this reddit thread no one knows why it's being discontinued. Many of the owners on the thread as quite upset by some also offer some alternatives that you could try.
Comfortis Alternatives
There are several alternatives to Comfortis flea treatment which many spoke about in the reddit thread, some of which treat more than just fleas. The common alternatives include:
Credelio: this flea and tick medicine is perfect for cats that are at least 8 weeks old and are over 2lbs. They come in chewable tablets taste like vanilla which cats love the taste of. They do only come in a one month supply so if you want more than that you will need to buy multiple boxes. Also if you cat is over 17lbs, they don't have the proper dosage for you.
Bravecto: this flea and tick medicine is a topical ointment that goes between the felines shoulder blades. If your cat is under 6 months or weights less than 2.6lbs then they will not be able to use this medicine. They have  ointment that is alson perfect for larger cats that are between 14lbs and 28lbs. The medicine lasts 12 weeks opposed to similar brands that need to be applied monthly.
Advantage: this flea medicine is applied on the back of the neck of your cat. They have different products based on the weight of your cat as well as different sizes of packs from 1 month supply to 8 month supply which is handy if you have multiple cats.
READ MORE: Is Cytopoint discontinued?