This post may contain affiliate links. Please read our disclosure.
Are you looking to adopt a dog rather then get a puppy from a breeder?  Not only do you get to give a pet in need a loving home, Petco offers a variety of adoption options that fit into any budget. In this article, we'll discuss the cost of adopting from Petco and why it's a great option for pet parents.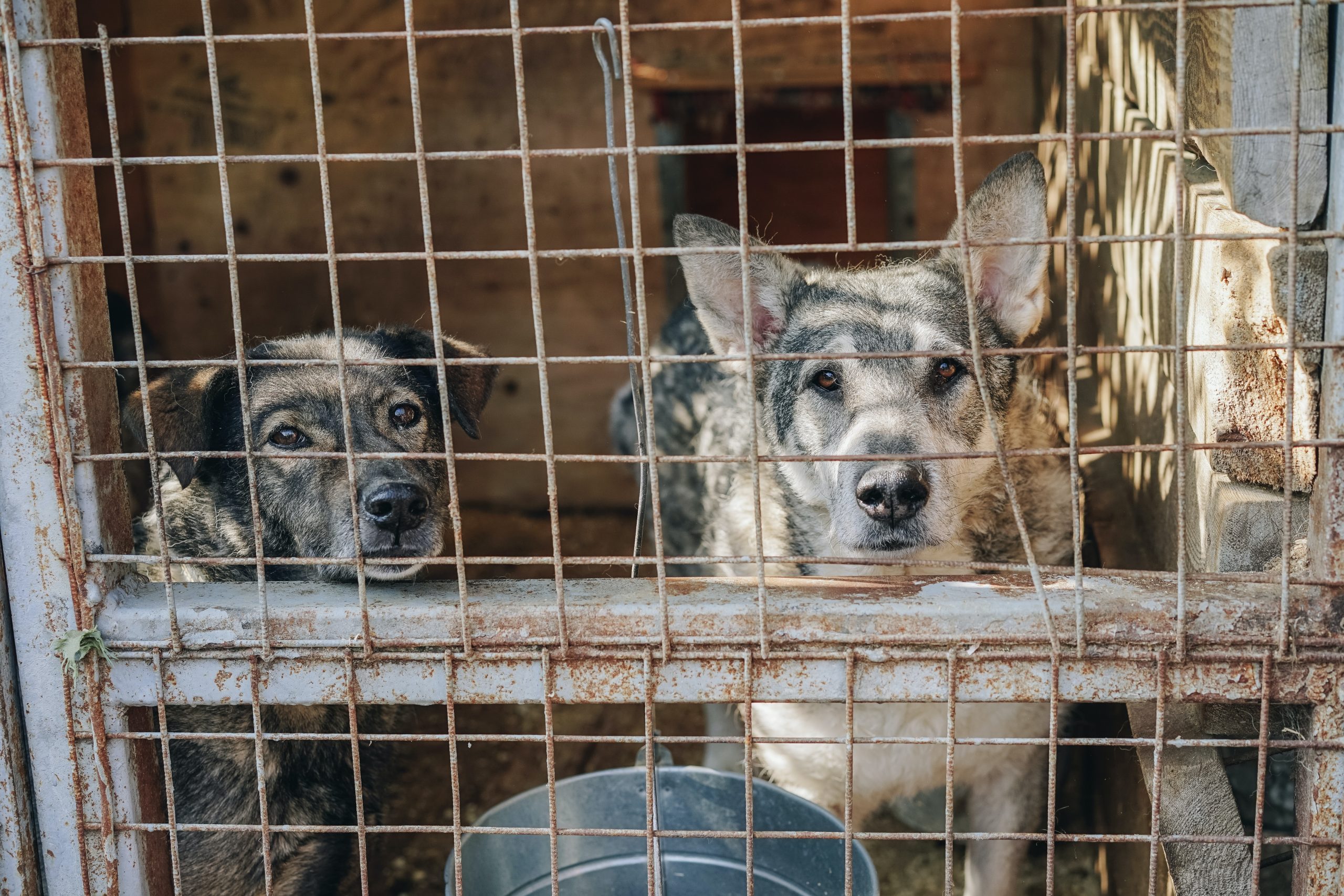 How Much Does it Cost to Adopt a Dog at Petco?
For cats, the adoption fee will typically range from $50 to $150, while dogs can cost anywhere from $75 to $300. This fee usually covers the cost of things such as spaying or neutering, vaccinations, and any other necessary medical procedures that they may need or have received while in their care.
The cost of adoption also varies depending on where and the type of adoption you're looking for. Petco has both in–store and online adoption options, as well as partnerships with local animal shelters. In–store adoptions are typically the most expensive, but they also come with a variety of benefits, such as a free vet exam and a Petco adoption kit. Online adoptions, on the other hand, are typically the most affordable option, but they don't come with the same level of support as an in–store adoption.
Dogs who are adopted from animal shelters or rescue organizations have a much better chance of finding their forever home than dogs who are purchased from pet stores.
So if you're looking for a new furry friend, consider adopting an animal from your local shelter or rescue organization. You'll be saving a life and you'll also be getting a great new family member!
READ MORE: